sistemmobicci | Aluminium Furniture Systems, After rendering service in Turkish furniture industry for many years; our firm had become a company in demand in industry with its quality. Our company was branded and collected its furniture products under System Mobicci catalogue in 2006., System Mobicci, Aluminium, Furniture, Profiles, Systems, Accessories, Can Alüminyum, Yeşilova Holding, Bursa, Turkey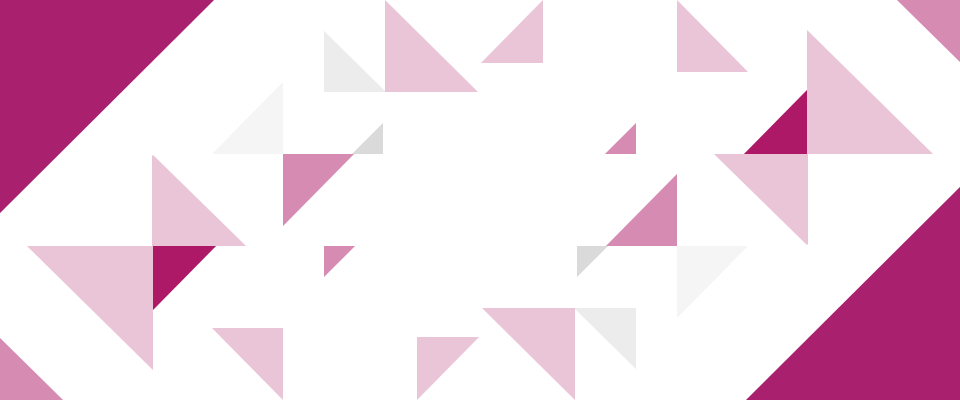 SYSTEM MOBICCI
After rendering service in Turkish furniture industry for many years; our firm had become a company in demand in industry with its quality. Our company was branded and collected its furniture products under System Mobicci catalogue in 2006.

We are distributing the System Mobicci branded products through our sister company, Can Alüminyum. We have many sales points at many places in Turkey.

We are offering high quality aluminum profiles and rich product portfolio, which is needed by furniture industry, to our customers with our brand, System Mobicci.